Be Creative! Choose your Base, Flavor and Mixers
Fresh fruit bits in every sip
Custom Curated drink combinations
A Taiwan Favorite! Our famous Black Sugar Milk Tea with our Trifecta (Boba, Flan, and Grass Jelly).
A silky and light classic Mexican rice milk drink complemented with our Flan and Boba.
Chocolate Covered Strawberries
A decadent marriage of fresh strawberries and Dutch chocolate that will win your heart over!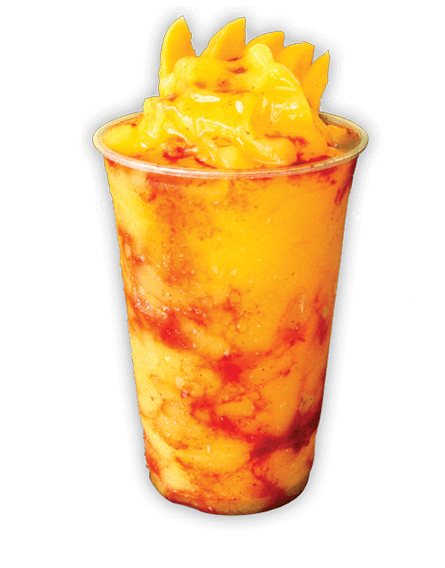 A spicy, sweet, sour and salty mango flavor explosion! If you love mangos, give this bad boy a spin.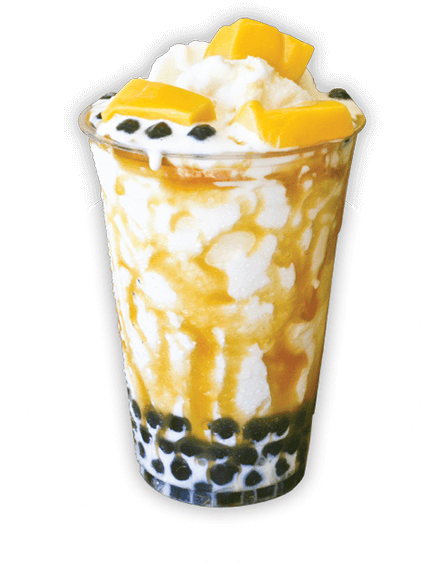 A creamy blend of sea salt caramel with Flan Pudding and caramel soaked Tapioca.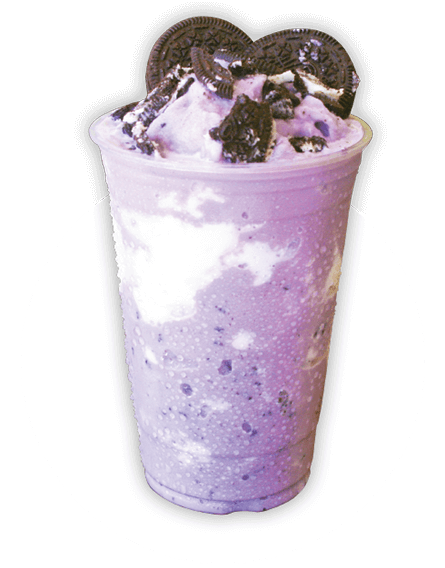 America's favorite cookie meets Taro! our Asian spin on cookies and cream.
A velvety, smooth and delicious strawberry creation mixed with whip cream!
Choose a Base, Flavor, and Mixer
Choose a Base, Flavor, and Mixer
Choose a Base, Flavor, and Mixer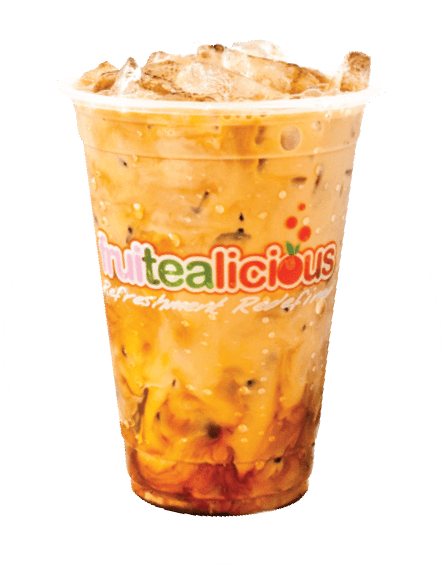 Choose a Base, Flavor, and Mixer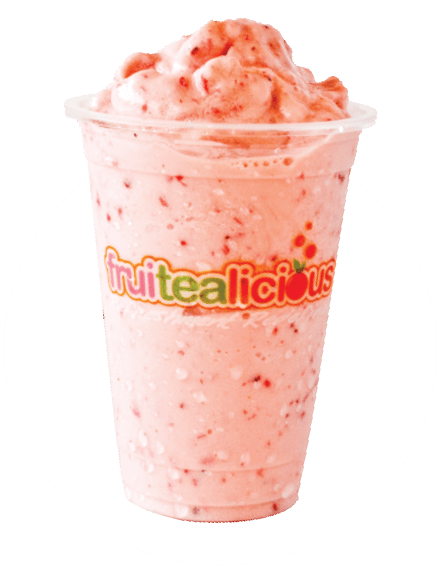 Over 18 delicious flavors

All the drinks are amazing but my all time favorite drink is el Diablo and I come here all the time with my daughter and she gets the strawberry shortcake with tapioca boba. They also have free wifi and board games. The staff are always SO nice and helping and they are very patient which I love! The prices are amazing too! The overall environment for this place is just so therapeutic and healing for me. This is my daughters comfort shop! And so is mine!💕🤗 Live laugh love fruitealicious bubble tea!

Me and my friends love this place. I Got the taro milk tea with lychee pops and it was awesome. They have a lot options and allow a lot of customization. Would highly recommend this place.

Hands down the best Boba drinks in the area. You will not be disappointed with the frozen hot chocolate, it is freaking awesome.
Austin, TX
6929 Airport Blvd
Austin, TX 78752
Carrollton, TX
2150 N Josey Ln #100
Carrollton, TX 75006
Bentonville, AR
1335 S Main St #3
Bentonville, AR 72712
Frisco, TX
5566 Main St #170
Frisco, TX 75033
Frisco, TX
8300 Gaylord Pkwy Suite#14
Frisco, TX 75034
Fort Worth, TX
3043 Greene Ave
Fort Worth, TX 76109
San Antonio
226 W. Bitters Rd #119
San Antonio, TX 78216