10/03 2014
Dear Wonderful Fans,
Thank you all for your love and support over the years for our business and our Fruitealicious family. We are excited to let you all know that our Stonebriar location is finally open! Carmen and I moved from New York to start Fruitealicious back in Carrollton in the winter of 2008. We have had a long and challenging road full of ups and downs and without your support we could not have had our dreams come true.
It has been a true blessing to have you all embrace our passion and our message of happines. We truly believe that our entire success is because of all of you and the wonderful people that work for us. We have always believed that true success is measured by how much you can impact the people and the community around us. We have met many wonderful people throughout the years, many who have become great friends, and cherish every time we see people smiling when they come to our stores.
We have opened our 4th location this week across from Stonebriar mall and we would like to take the time to thank you for everything that you have done for us. Carmen and I would never have imagined that our dreams would become so true. We live each day to the fullest and work hard to provide our workers with a fulfilling job, our customers with a one of kind experience and our community with a place to create memories with their loved ones.
Again, thank you for absolutely being there for us and helping us make our dreams come true. We hope to see you soon!
Love,
Jon, Carmen and lil Aaron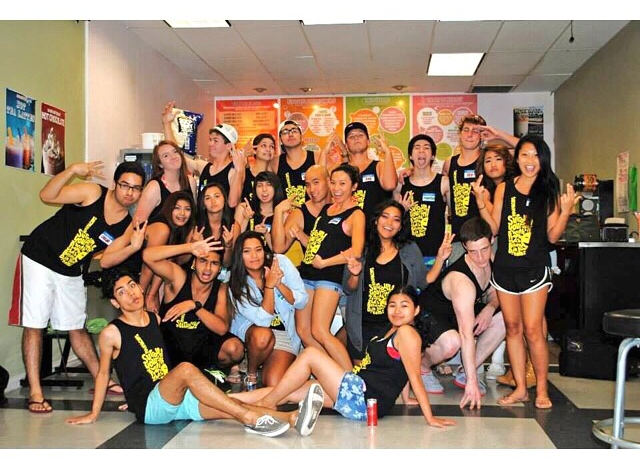 Categories: General
Tags: No tags