09/21 2013
We just opened our Fort Worth location yesterday and we appreciate all the amazing fans that came out and supported us!  We specialize in boba tea, fruit smoothies and slushes.  We have over 25 varieties of boba including popping boba, jellies, tapioca bubbles, pudding, fruit bits, etc.
Our new location is located at the Grand Marc a@TCU in Fort Worth, TX.  We are open extra late at this location. 10 weeknights and 11pm on weekends.
3043 Green Ave
Fort Worth, TX 76109
817-926-0110
Here are some pics of our new location.  Sorry for the fuzziness.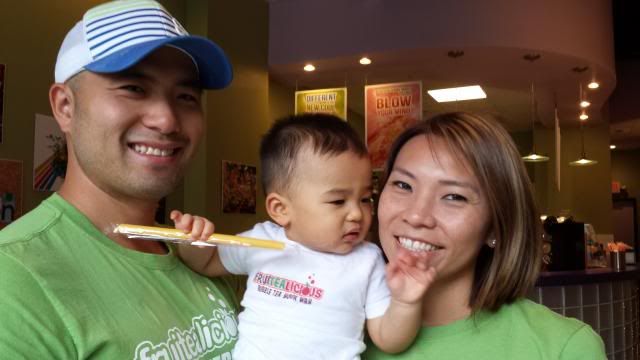 Categories: General
Tags: No tags