06/24 2013
Thank you to all our wonderful fans for the support over the years.  Without your support we would not have been able to open our new location in Frisco.  We hope to see you guys soon.  Here are some pics!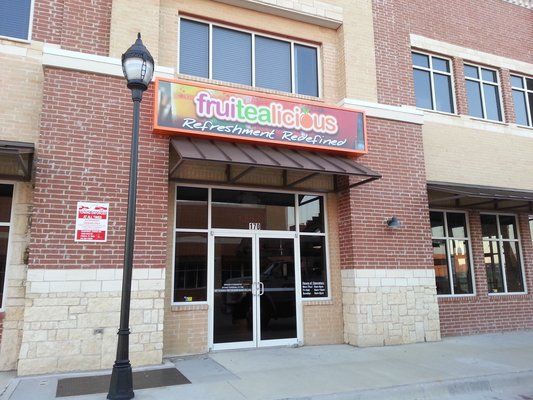 We are on the Northeast Corner of Dallas North Tollway and Main St.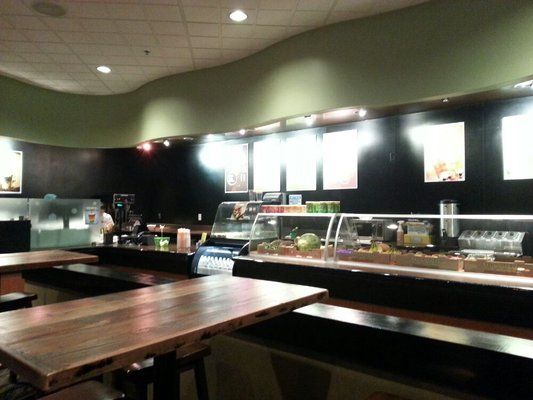 Fresh Fruit Display.  Wodafood grab in go fridge.  Front Counter

Our location is close to Plano, Allen, Prosper, Little Elm and McKinney TX.
Categories: General
Tags: No tags