08/04 2011
Post a picture of anything Fruitealicious on our Facebook Fan Page and we will give you a free medium drink w/ your choice of boba!
Get the most likes by Sept 1st and win a $25 Gift Card as well as a brand new Fruitealicious T-shirt!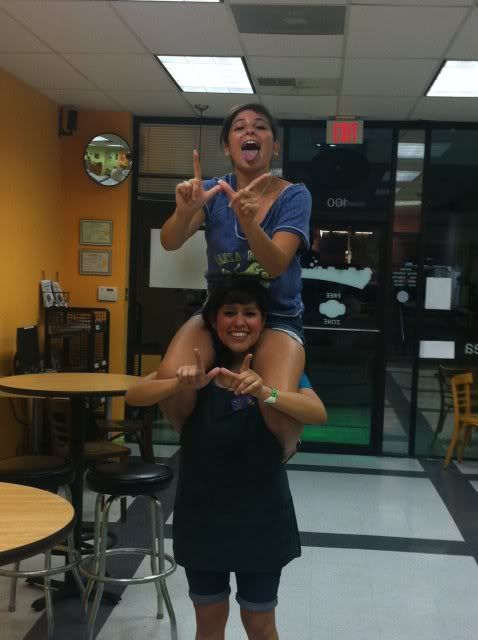 Limit 1 entry per person.  Entrys valid from Aug 1, 2011- Aug 31, 2011.  Winner will receive a $25 Fruitealicious gift card as well as newly designed Fruitealicious T-shirt.  Photos that are deemed not "Fruitealicious" will be invalid for entry.  Once you have uploaded your pic to the Fan Page, allow up to 48 hrs to receive a message confirmation for your free drink.
Categories: General
Tags: No tags